Get out your crayons and colored pencils!  I've got some great new adult coloring pages, free for you to download and enjoy!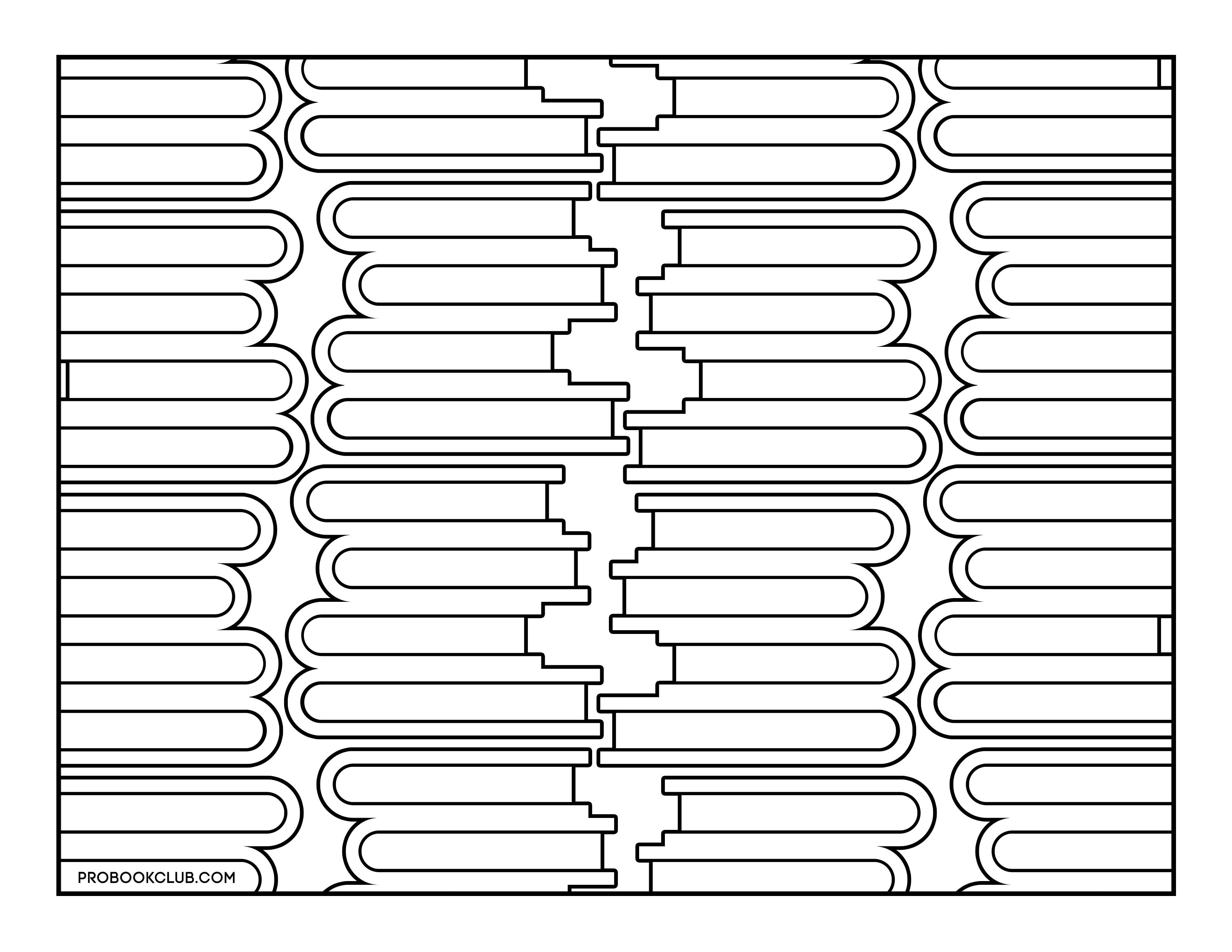 If you haven't already jumped on the trend of adult coloring, it's worth a try.  Coloring is relaxing and fun, and something you can do solo or with friends.  It's also a wonderful way to keep your hands busy while listening to podcasts or TED Talks, both great alternatives for pro book club discussions if you're pressed for time.
Still think the idea seems a little juvenile or just plain weird?  Check out this interesting article on the psychological benefits of coloring: A Neuroscientist Patiently Explains the Allure of the Adult Coloring Book.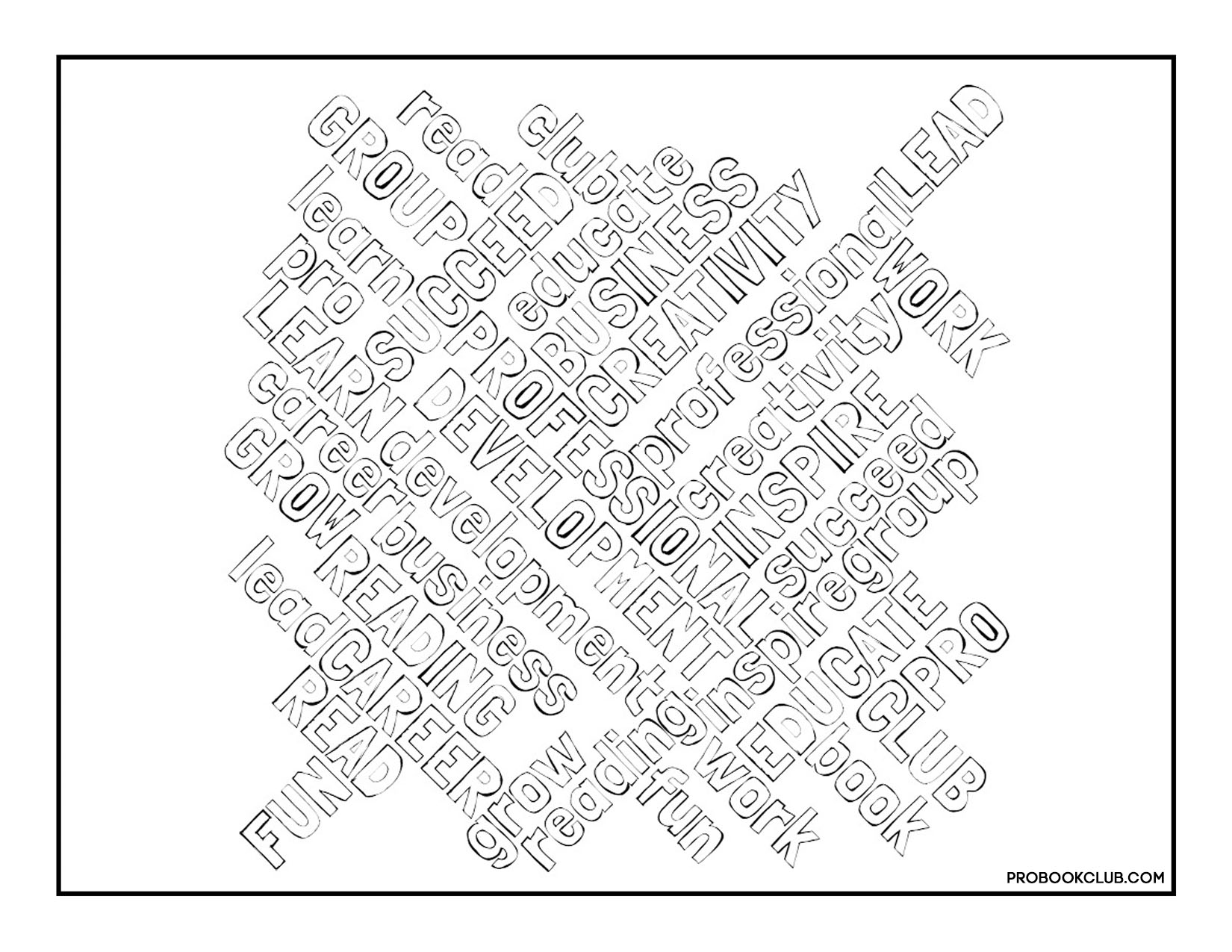 Click on the above pictures to download them as pdfs.  Print them to color on your own, or bring a stack to your next pro book club meeting to take home or enjoy coloring as a group.  You can also check out my Free Downloads page for these and other fun and helpful free downloadable materials.
Enjoy!  And please feel free to post pictures of your beautiful colored creations to the Pro Book Club Twitter feed @ProBookClub.