It is unusual for a novel to be included on a professional reading list, which is most often entirely non-fiction, but The Circle by Dave Eggers is the rare novel whose entertainment value is matched by its potential for interesting and valuable professional discussion.
The story centers on Mae Holland, an ambitious young new employee of The Circle, a tech company behemoth not unlike Google, Facebook, or Apple, in which employees are increasingly expected to merge their personal and professional lives in service to a Big Brother-like greater good.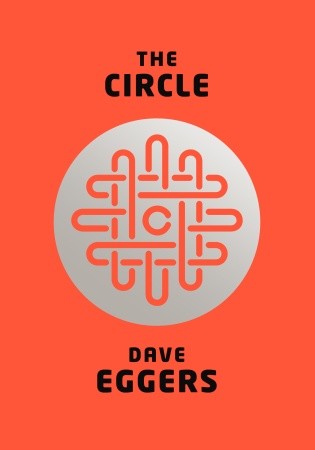 The Circle is an engaging, fast read, and similar to a biography like Steve Jobs, would make an excellent first book for a pro book club because of its accessibility. (More on that here.) But the writing is neither elegant nor subtle, sometimes beating the reader over the head with a fairly obvious message. Rather, it is valuable for its timely and thought-provoking ideas about work/life balance, privacy, and the pervasiveness of social media.
Following are links to discussion questions and supplemental material for a pro book club discussion of this book.
---
DISCUSSION QUESTIONS:
SUPPLEMENTAL MATERIAL: